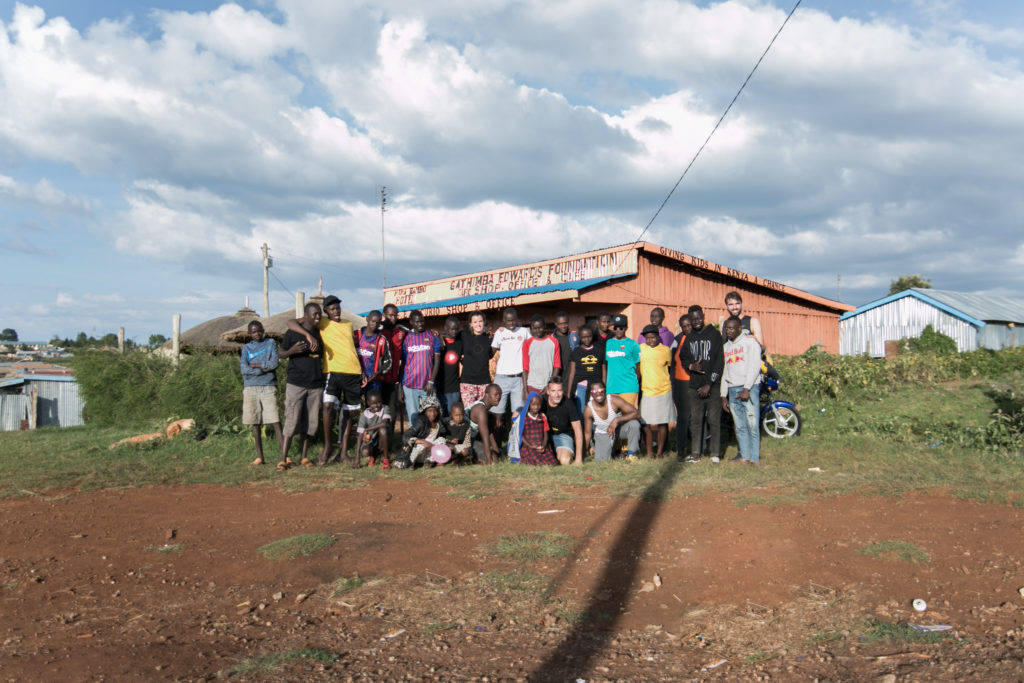 On December of 2018 Imagine Africa was born, the program that developed in Kenya to connect the youth from Iten with the youth from Spain to exchange knowledge. In the small and beautiful town, met with 20 girls and boys through the Gathimba Foundation, excited to learn from their culture and expertise. 
During our time there, we developed different projects based on the "Learning by Doing" methodology, where the Kenyan teenagers explained their actions and traditions through audiovisual content, directed towards the Spanish students. It was an intercultural exchange that reached all the hearts who participated in it. 
Imagine Africa 2018
Regardless of the difficulties faced during this 2020, Imagine continues to move forward with a strong conviction that it is necessary to innovate and create projects for social and environmental impact: Imagine lives for the benefits we can bring to the people and the world. 
After living the experience in Kenya, the Imagine team thought that for this Christmas we would give back to those boys and girls we met two years ago and support the Gathimba Foundation with a donation for those children who taught us a lot. This Foundation aims to provide children from Kenya with basic needs such as access to education or building houses for their families to fight for a better future for them. The amount will serve to pay for all the school appliances, materials and books for 20 girls and boys. Their names are: Flavian, Triza, Purity, Sharlie, Rodgers, Kevin, Felician, Anita, Jelagat, Faith, Victor, Nelson, Kevin, Faith Jemtai, Faith Jerono, Victor Kogei, Favour, June and Joy.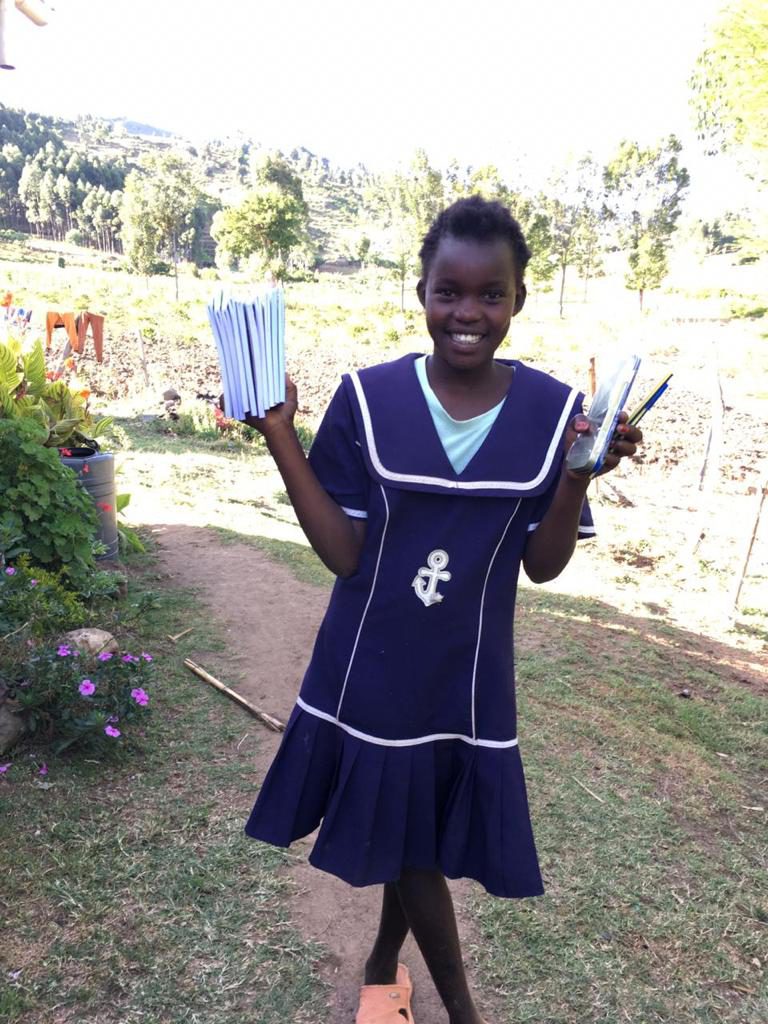 Girls and boys with the new books and some school material. 
Imagine wants to take care of its human relationships and never leave anyone behind. It is important to join efforts and support the people you love!